APCDs will be an important source to understand declining vaccination rates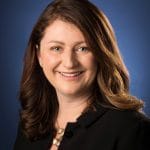 Early data shows fewer children are being vaccinated on time, leaving them at risk for vaccine-preventable diseases and their complications. A combination of closed pediatrics practices, a transition to more virtual care, parent concerns regarding COVID-19 exposure, and disruptions in the vaccination supply chain are the suspected causes.
All payer claims databases can support their states in better understanding vaccination trends. The simplest approach would be to count vaccinations administered to children age 0-2 and compare to previous years and/or across regions within the state. The Centers for Disease Control has recommended prioritizing vaccinations for this age group, even during the pandemic.
Pediatric Vaccination CPT Codes:
90460: Immunization administration through 18 years of age via any route of administration, with counseling by physician or other qualified health care professional; first or only component of each vaccine or toxoid administered
+90461: Each additional vaccine/toxoid component administered (list separately in addition to code for primary procedure)
Another approach would be to apply the National Committee for Quality Assurance HEDIS measure for Childhood Immunization Status. This approach requires more complex coding but could allow for comparisons by health plan or medical group and outreach to those with higher rates to better understand strategies for success and lower rates to better understand barriers and challenges.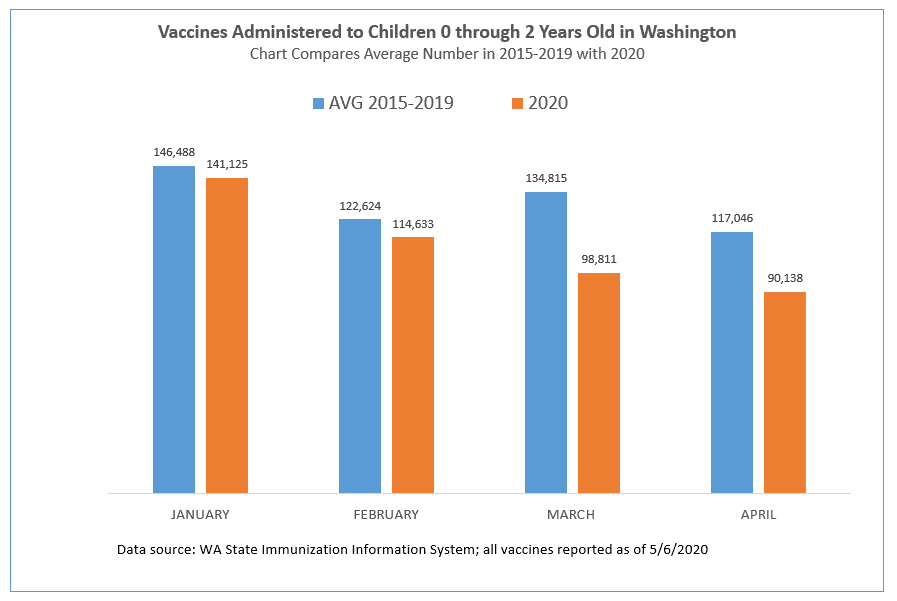 If you have a question or would like more information, contact Mary Jo Condon at [email protected].