Social Determinants of Health: Addressing Barriers to Create Healthier Communities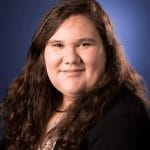 What do income, education level, employment, social networks, and housing have in common with with healthcare? Experts widely accept that these factors, known as Social Determinants of Health, can greatly affect a person's physical and mental wellbeing. The phrase Social Determinants of Health, or #SDOH as it commonly appears on social media, has received a lot of buzz lately, appearing in articles spanning from Health Affairs to Forbes Magazine.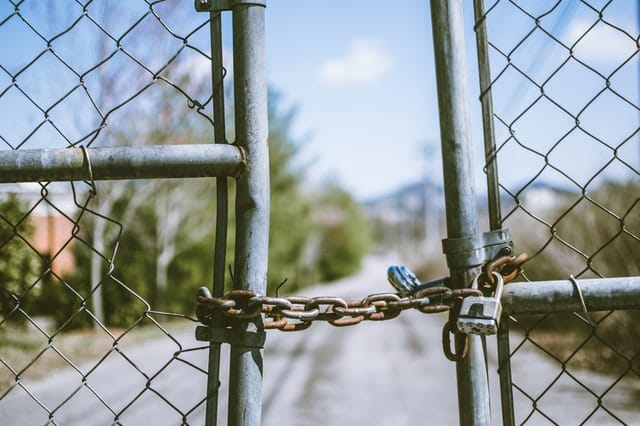 The key barrier to addressing SDOH, research has found, is connecting underserved people to the social services they need. Research from WellCare Health Plans and the University of South Florida College of Public Health shows a 10% reduction in healthcare costs for those in the study who were connected to social services, averaging at more than $2,400 saved per year for each person. Some of the most commonly utilized social services in this study included: housing support, rent assistance and help paying utilities. I see a theme. That's why although this topic is extremely nuanced and broad, I would like to focus on one factor that seems to be particularly pervasive: housing. What data do we have to suggest that housing stability and affordability affects health, and what are the measurable outcomes of addressing this social barrier?
Nearly 39 million families across the nation held the designation of "Cost Burdened," meaning they spent more than 30% of their income on housing, inhibiting their ability to spend money on healthcare.  What happens when this barrier is removed is remarkable. When nearly 10,000 people with unstable housing in Oregon were given the option of affordable housing, Medicaid spending decreased by 12%, outpatient primary care use increased by 20%, and ER use declined by 18% for the group, according to Health Affairs.
Several states have already begun combating these social barriers, such as Connecticut through its Health Enhancement Community initiative. Though there is some controversy regarding how barriers should be addressed, it is clear that connecting people to social services, such as affordable housing, creates healthier communities.