FHC President Pens Op-Ed for STAT News Promoting APCDs for All States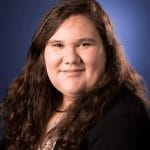 As California policymakers take another look at developing an APCD, Freedman HealthCare Principal, John Freedman, discusses ways states are already using APCDs to improve health, create more efficient and effective delivery systems, and spend less in his recent opinion piece, Every State Needs a Database with All Health Insurance Claims, Not Just Some, on STAT News.
"States interested in fostering health, supporting efficient health care systems, lowering the sometimes obscene prices, and removing rampant waste should look closely at creating an all-payer claims database and giving it the necessary resources and regulatory freedom," writes Dr. Freedman, who has led FHC in providing strategic, technical, and business support services, as well as hands-on project management, to more that 18 states in planning, implementing, and managing Multi-Payer and All-Payer Claims Databases.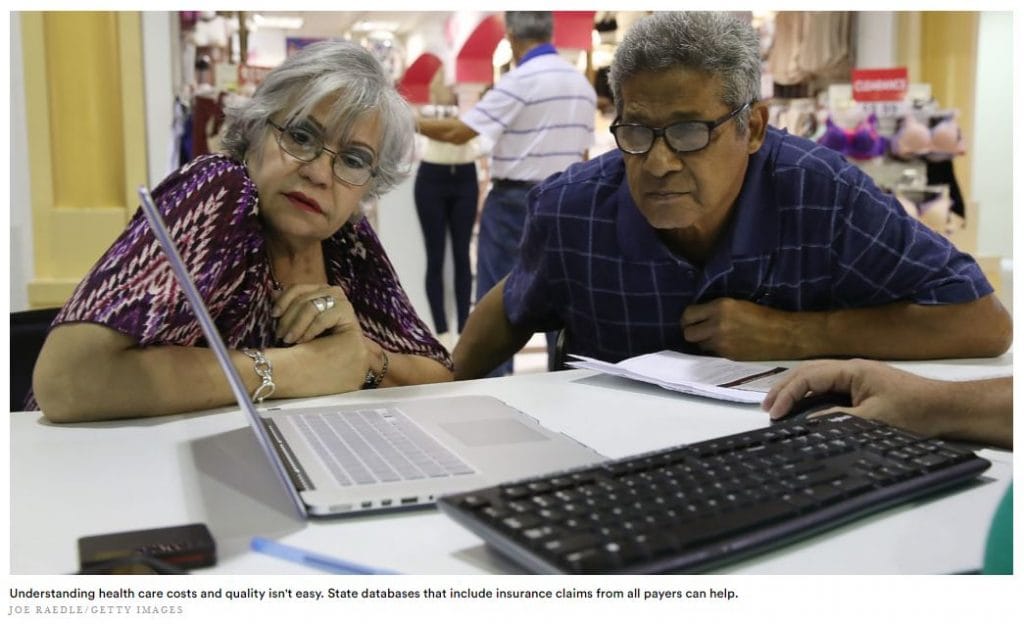 View the full article on STAT here.