Thursday Thoughts: with Ateev Mehrotra, MD MPH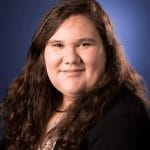 Welcome to Thursday Thoughts! In this new series of blog posts, we'll be asking friends, colleagues, and partners who share our love of data to discuss how their work has been shaped by COVID-19.
Our first post in the series will highlight Ateev Mehrotra, MD MPH, who is an Associate Professor of Health Care Policy and Medicine at Harvard Medical School and hospitalist at the Beth Israel Deaconess Medical Center.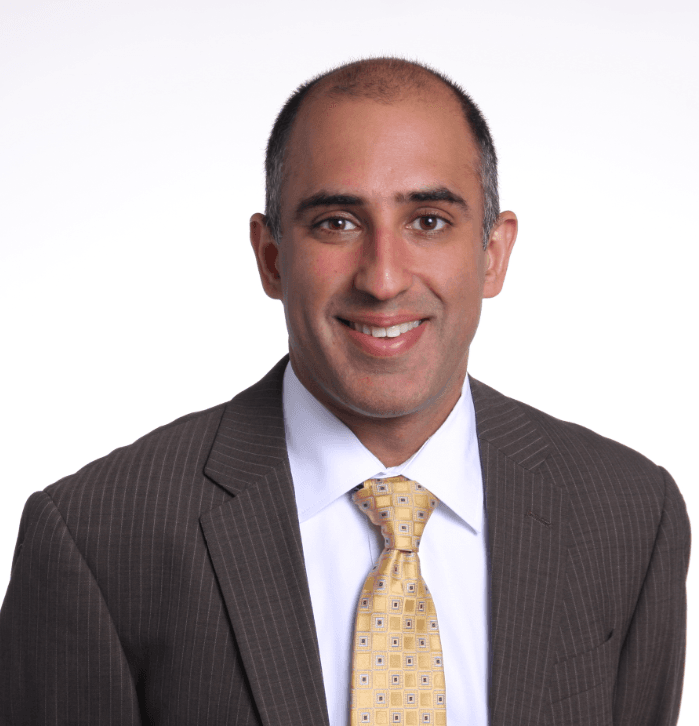 Dr. Mehrotra's research focuses on interventions to decrease cost and improve quality of care, and much of his work has focused on innovations in care delivery and their impact on quality, costs and access to health care. Below, FHC Communications Specialist, Emma Rourke, talks with Dr. Mehrotra about how COVID-19 has impacted his work:
Emma Rourke: What's surprised you the most during the pandemic?
Ateev Mehrotra: I've been tracking the trends in telemedicine closely.  My expectation was that after trying it out, physicians and patients would demand more use of telemedicine. I was shocked by how quickly it was adopted and then by how quickly it was abandoned.
Although we have only been in a pandemic for a few months, we have gone through two distinct phases in telemedicine: Telemedicine by Desperation and Strategic Telemedicine. Telemedicine by Desperation was at the beginning when clinical offices were closed due to worry about patients and staff getting infected. At this stage, we needed a quick alternative to in-person visits, so many clinicians implemented telemedicine quickly without much time or space to find the best fit for the practice.
Now that offices are opening up, clinicians have to make the choice as to whether or not they want to continue to pursue telemedicine, thus beginning the Strategic Telemedicine stage. While telemedicine served its purpose for many clinicians, they found there were many inefficient technical disadvantages. A clinician who is used to 10 minute check-ins with patients does not want to add on another 5 minutes each time playing tech support. While some clinical offices are willing to put in the time and money long term to support telemedicine, they are still fearful that commercial payers might pull the rug from other them once the pandemic is over.
ER: What's been the data that's most guided your work in the past 3 months?
AM: I've been carefully tracking how much care people are getting and I am worried that the spillover effects of COVID-19 are not getting the attention they should. What I mean by spillover effects is that patients are avoiding the necessary care they need for their chronic and acute needs, which is leading to premature death. Something like 60% of all visits vanished over a week or two, which makes me and other clinicians concerned that a lot of people who need care are not getting it. When we are seeing folks with heart attacks and strokes not seeking care, we see true underuse and a significant increase in morbidity. While we, of course, saw a huge increase in mortality rates from Covid-19, the rate was further increased by morbidities due to avoiding necessary care.
Finally, we are now seeing that primary care visits have rebounded sufficiently, though there is still a significant decline in pediatrics visits. While kids are no longer missing their annual physicals, they are not getting care for colds, ear infections, and many of the other ailments kids often experience. I think it will be really interesting to explore why that is the case. Are parents scared to bring their kids in to the doctor's office, or are kids getting less sick than they were before because they are around fewer people?
ER: What's the most interesting statistic you've seen recently?
AM: I've been amazed by the reduction in overall health care spending and, given the importance of health care in the larger economy, the impact this has had on unemployment and GDP. Early on we, surprisingly, saw a dramatic drop in health care employment, particularly from folks in dental, dermatology, and other non-primary-care specialties. With healthcare comprising 20% of GDP in the US, we saw a significant overall decline. Luckily, we are seeing these positions reemerge, but we are still waiting on the impact this will have on insurance.
To hear more from Ateev about how COVID-19 is affecting the health care landscape, check out our panel, "What the National Weather Service Can Teach Us about Price Transparency Efforts," at NAHDO's Annual Conference on Wednesday August 26th at 12pm ET.
Are you interested in learning more about telemedicine, care utilization, and health care spending in the context of COVID-19? Get in touch with us at [email protected] for more information.