FHC Principal Consultant, Tanya Bernstein, Elected to NAHDO Board of Directors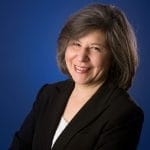 We are pleased to announce that Principal Consultant Tanya Bernstein has been elected to the National Association of Health Data Organization's Board of Directors for a three year term.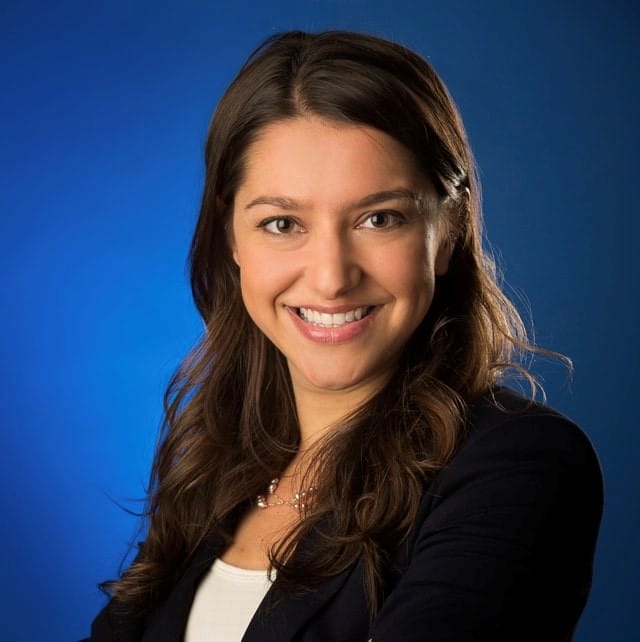 For the past six years, Tanya has helped guide NAHDO's annual meeting Planning Committee in its development of dynamic presentations that reflect emerging thinking in health data collection and reporting around the nation.  Day to day, Tanya provides hands-on leadership and expertise – now to a dozen multi-payer claims databases – some from Day 1, some expanding with new data collection or vendor models, and some needing focused, specialized subject matter expertise such as securing enhanced federal financial participation and designing effective procurement strategies. In addition to this national perspective, Tanya also brings cutting edge insight into APCDs as the foundation for new approaches to integrated health data resources to support diverse health policy goals, as well as building strong relationships with state Medicaid agencies.  As a Board member, Tanya looks forward to working with experts around the country and contributing her commitment, enthusiasm and engagement to support and advance health data initiatives.